Our digital mortgage and home equity platforms deployed in branches or other physical locations via tablets, kiosks or your own hardware to provide your borrowers real value in minutes while also capturing lead detail.
Capture customer interest in your mortgage and consumer lending products, and empower your branch employees with tools to provide value to those customers very quickly, even when a mortgage expert or loan originator is not on site.
Located in your branch or another remote banking location, this solution provides walk-in customers with the same kinds of opportunities to learn, shop, prequalify, select and apply to get a mortgage or home equity loan from you. They can start the self-directed process in your branch and then finish it at home, and set up the appointment with a loan officer.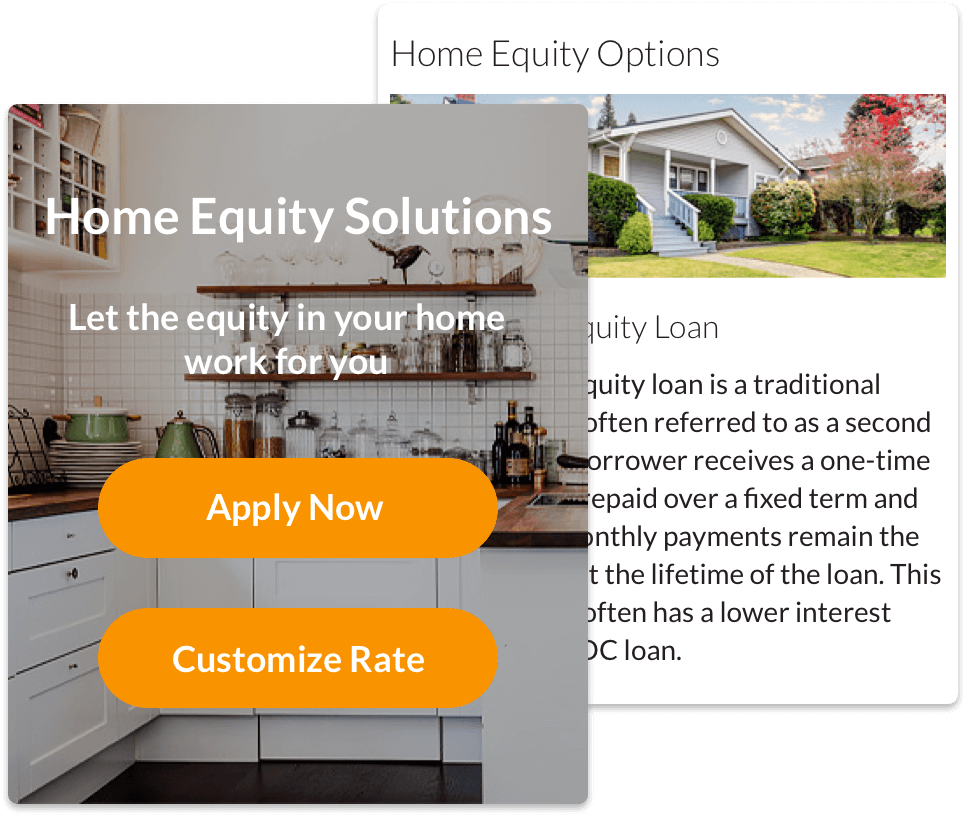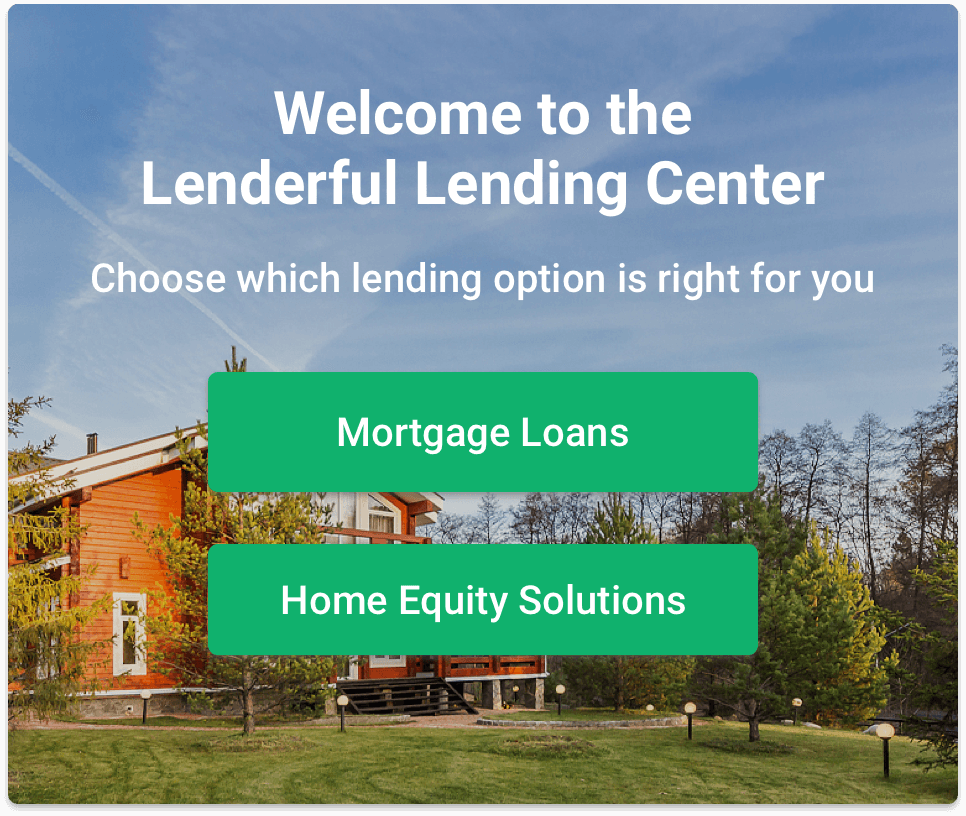 Integrates with your current branch or remote location hardware, including mobile, tablet and desktop.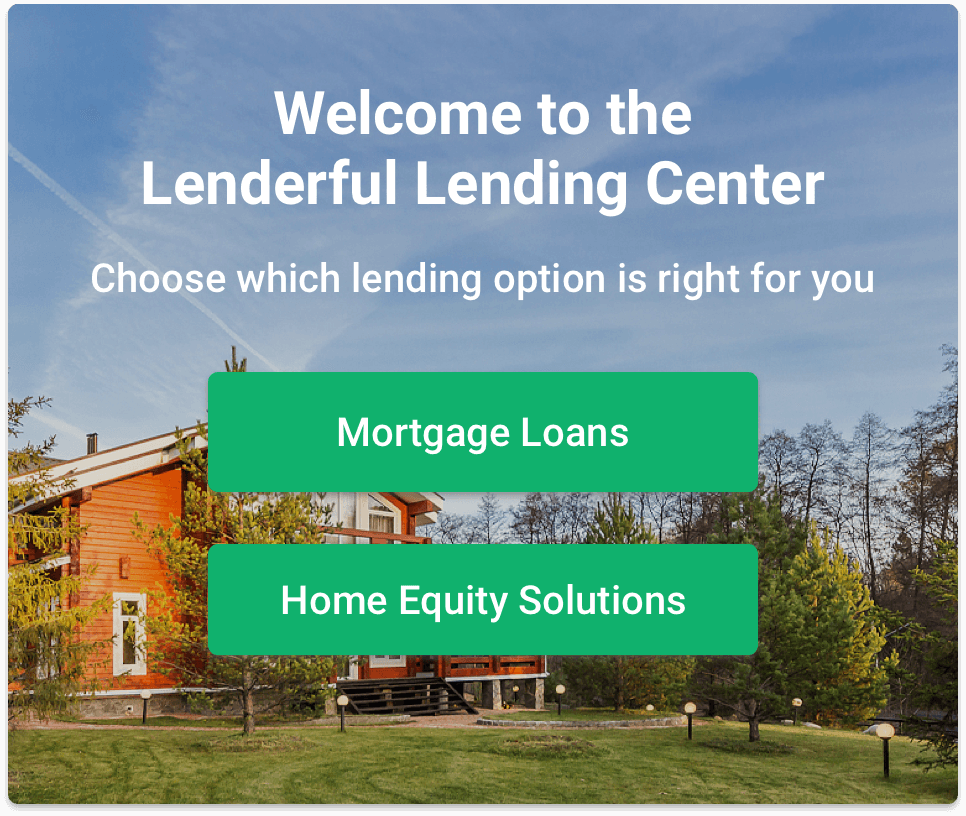 Work with your customers in their preferred language. The entire In-Branch solution is available in Spanish language.