Retain more of your servicing portfolio with the most advanced platform available on the market today. Provides a '1-minute application' for customers looking to refinance or purchase a new home.
With our ExpressApp function, we identify the best customers to target via propensity modeling, then create marketing outreach campaigns that integrate your existing data into a pre-populated application.
We'll complete a propensity analysis of your customer data to determine the appropriate refinance or purchase outreach messages to yield the highest success rate.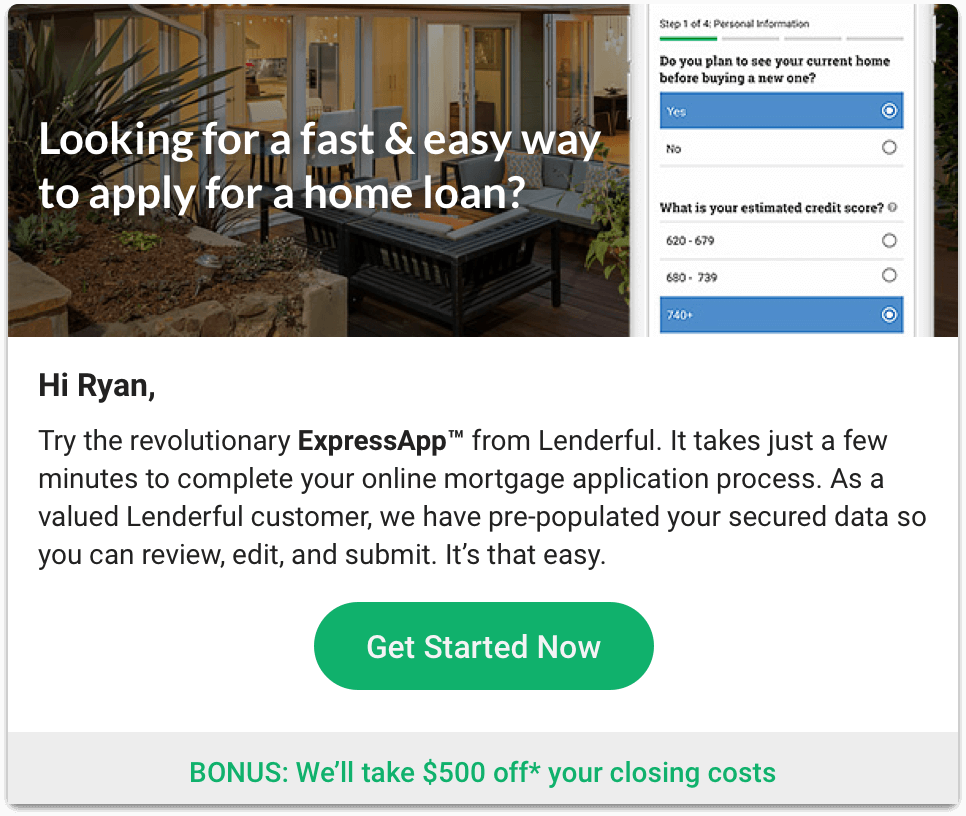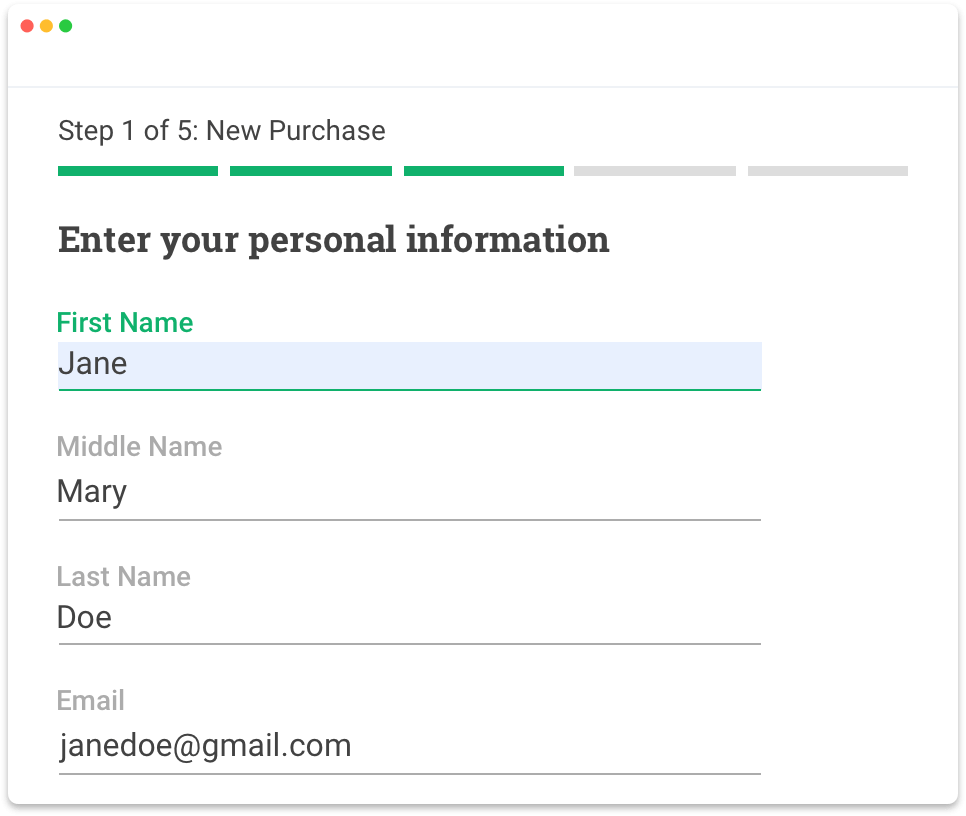 Pre-Populated Application
Various data sources are used to collect and pre-populate portions of the mortgage or refinance application, resulting in an approximately 1-minute completion time.