About Lenderful Solutions
Lenderful Solutions' quick-to-market and cost-effective technology offers a best-in-class consumer experience that helps you make more loans and retain more customers.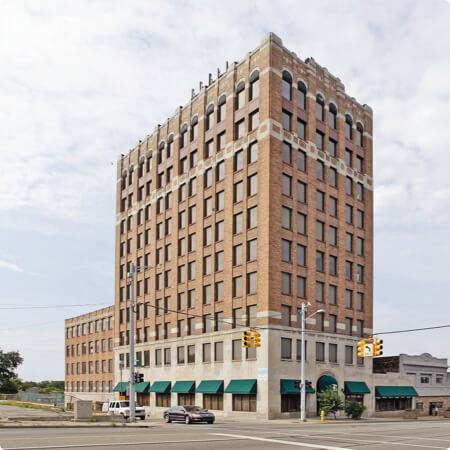 Lenderful Solutions is an innovative technology company created to help lenders offer a superior online experience today's customers expect.
Based in Pontiac, Michigan, we provide software as a service (SaaS) solutions, partnering with lenders to create next-generation digital capabilities that help protect and grow your business. Using behavioral science and proprietary email marketing methods, we engage customers early in the sales cycle, nurture their satisfaction with your brand, and provide you with quality leads, applications, and loan officer appointments.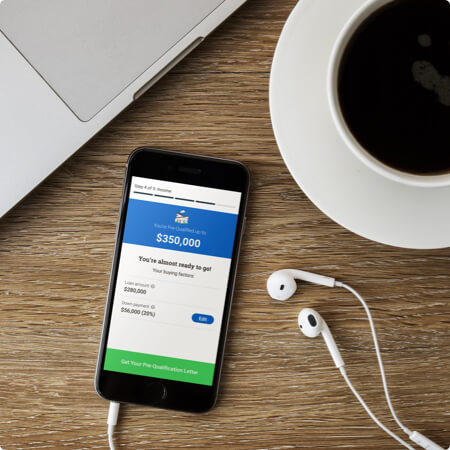 We believe "going digital" should be evolutionary not revolutionary, and the most important step you can take is to provide a superior customer experience for your borrowers. We want to help you compete in the digital lending space alongside the larger, more resourced players.
We know you expect sophisticated solutions that minimize disruptions to your existing operations and complement, not replace, personalized service. We deliver this, along with the quick and robust ROI you need.