A one-stop, white-labeled, mobile-ready, point-of-sale, digital mortgage solution for banks, credit unions, and mortgage lenders.
Our Digital Mortgage solution - private-labeled with your branding and our technology underneath - provides a best-in-class mortgage shopping and selection experience for your customers. Using behavioral science and proprietary email marketing methods, we engage customers early in the sales cycle, nurture their satisfaction with your brand and provide you with quality leads, applications and loan officer appointments. Optimized for mobile and desktop, borrowers can learn, shop, select, pre-qualify apply and commit on their own schedule and preferred device to get the programs that fit their specific scenario.
Borrowers can learn about the entire mortgage process, what options might be open to them, how to prequalify for a loan, how to gather the right documents to verify income and assets and determine the right mortgage option for their scenario.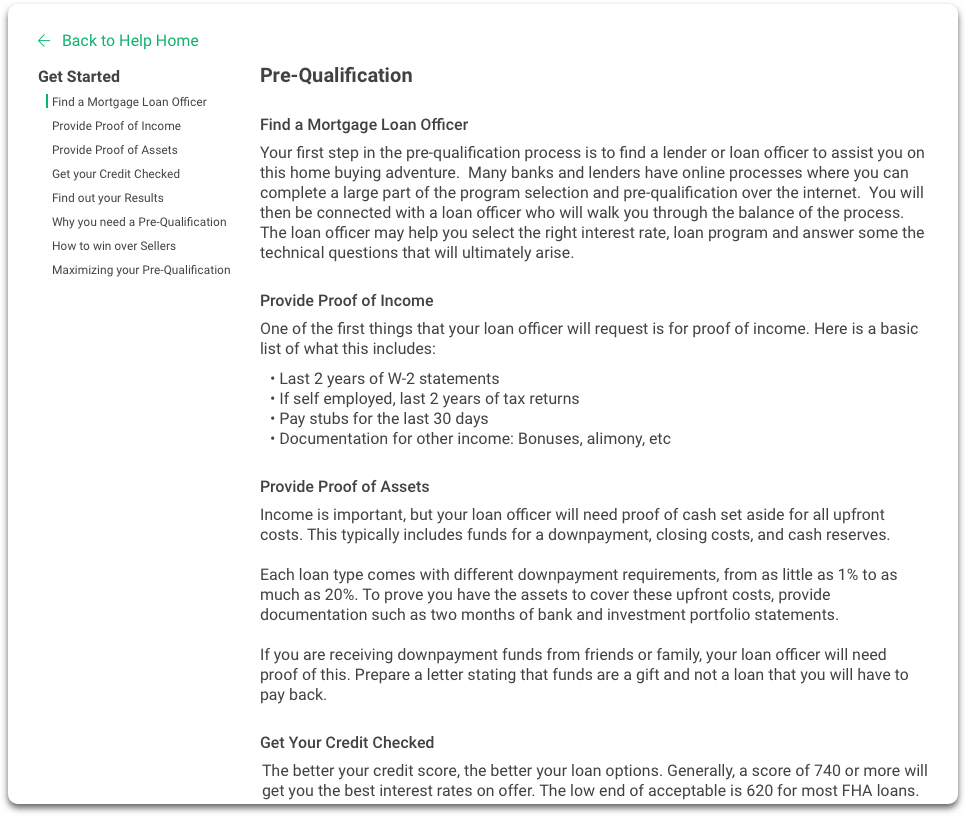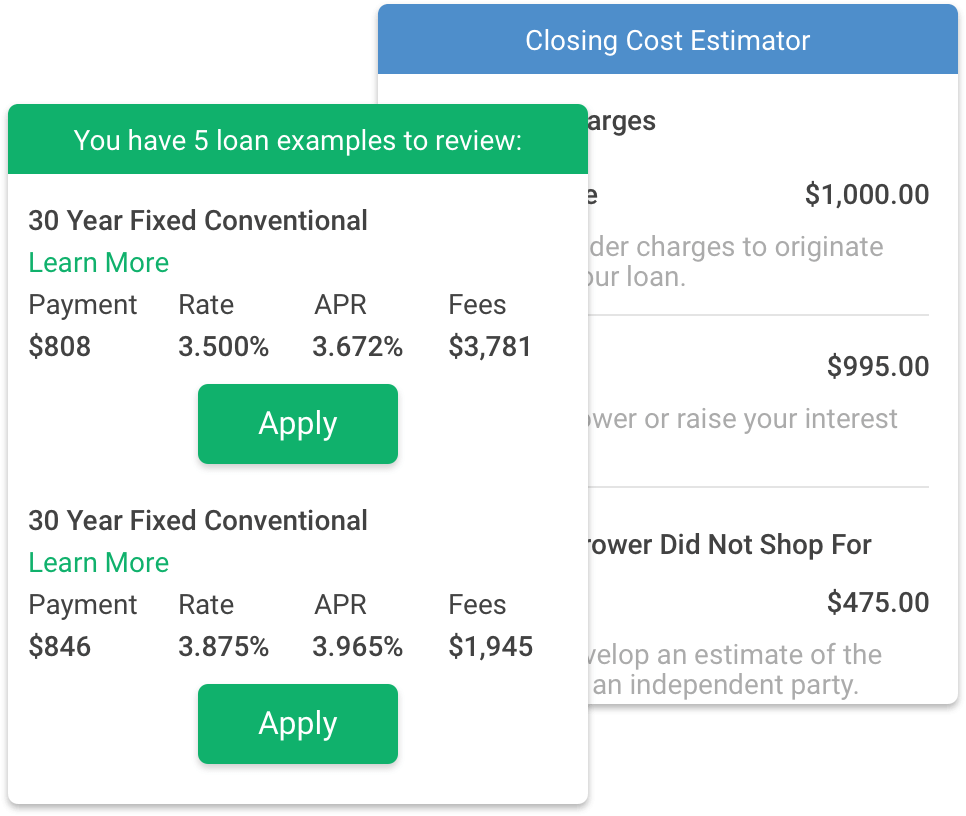 Customers can learn how much they can borrow and what their payments may be for different loan options your institution offers and select the one that works best for them.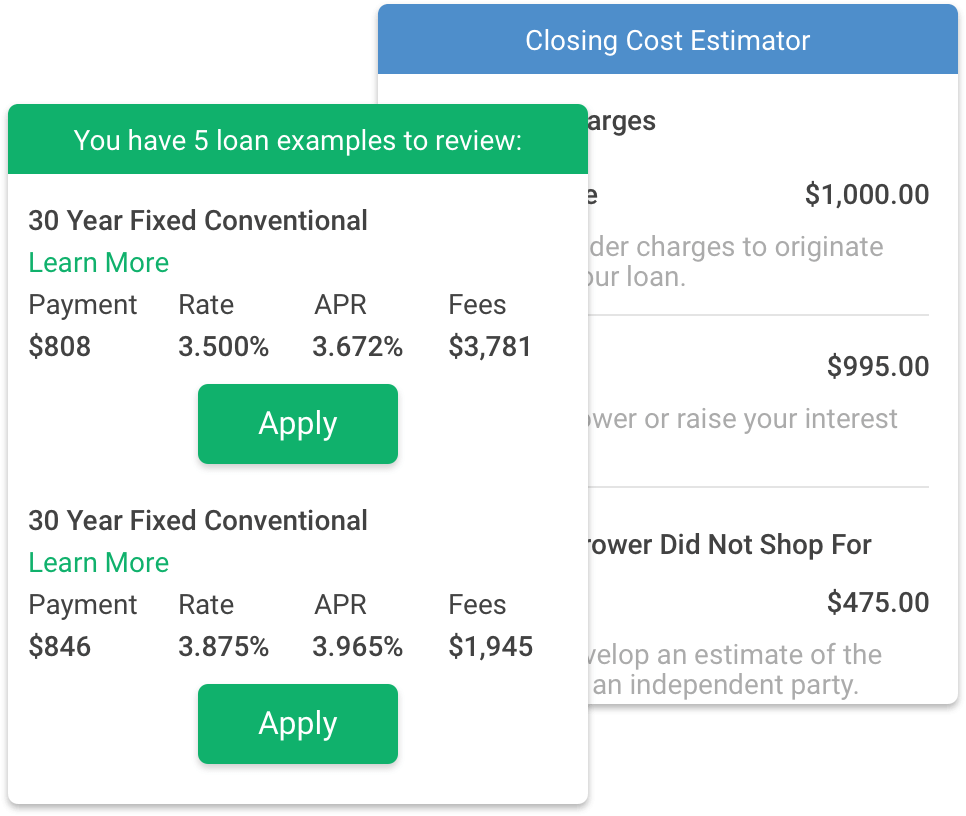 Digital Mortgage Application
Our process keeps the customer engaged, delivering a virtually completed digital application with options to pull credit and other verification services. Then, the customer schedules an appointment with the loan officer to finalize the application. The customer can talk to someone at any time in the process.