A one-stop, white-labeled, mobile-ready reverse mortgage solution for lenders who want to leapfrog the competition and offer a digital alternative to their borrowers.
With an aging population and an increased interest in Reverse Mortgages, it's time to offer these borrowers a better alternative.  Tech-savvy seniors are not interested in phone calls or a 'kit' that gets mailed to their house – provide them with a web solution where they can determine eligibility and loan amount, plus apply for their home-saving reverse mortgage.
There may be no loan that requires education as much as a Reverse Mortgage.  So, we've included a complete Learning Center as part of the solution that answers the key questions when considering this type of loan.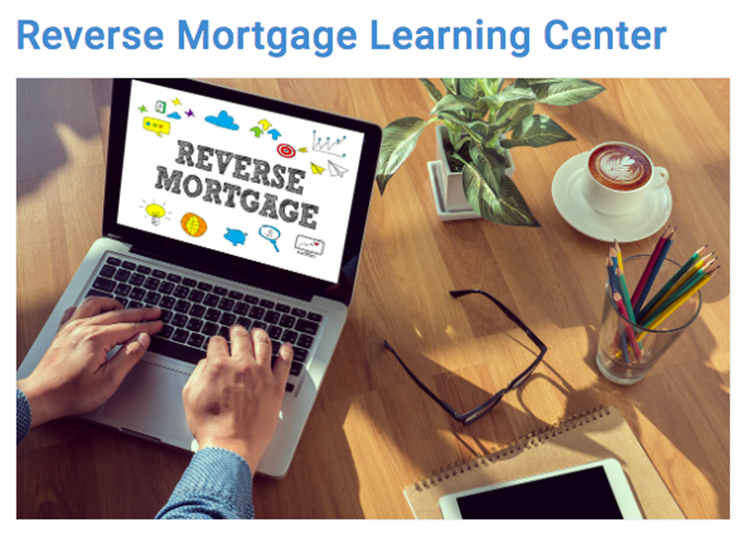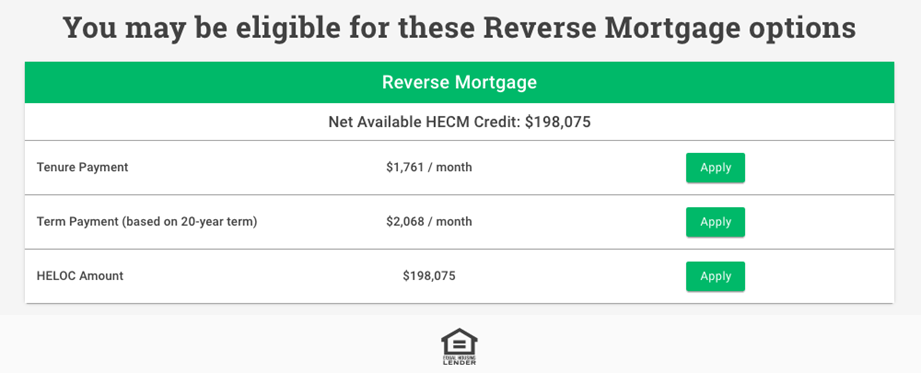 This solution provides the most relevant Reverse Mortgage information that every borrower wants to know – eligibility, borrow amount and payout options – without needing to pick up the phone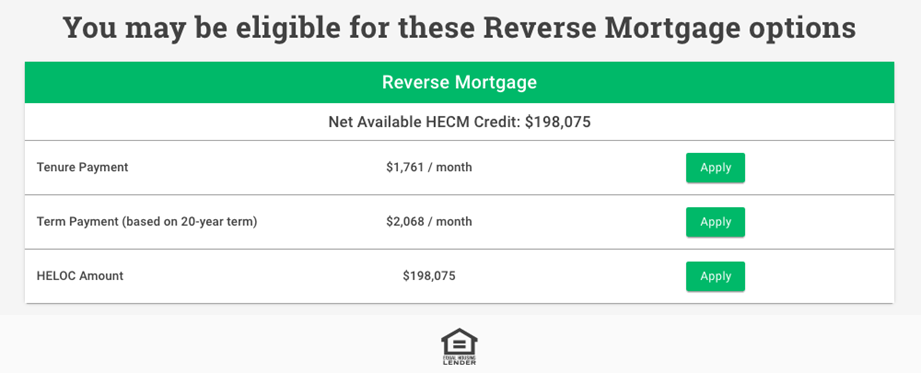 This solution doesn't replace the loan officer but allows them to focus on the most important aspects of the Reverse Mortgage – working with the borrower to address questions and concerns as the loan closing approaches.