Our experience in building user-friendly applications has led to various other apps to support new and existing customers. See below for a sample of those currently available.
Our unique set of other applications allow your bank or credit union to customize the borrower experience to the type of loan for which they are applying.  Eliminate the poor user experience of answering questions that are not relevant to that loan type because you only offer a 'universal loan application'.  We currently offer applications for Commercial, Construction, Credit Card, Other Vehicles and more – and if we don't have it, we'll build it!
Provides a user-friendly method to collect application data and delivers it securely to your loan officer for processing and completion.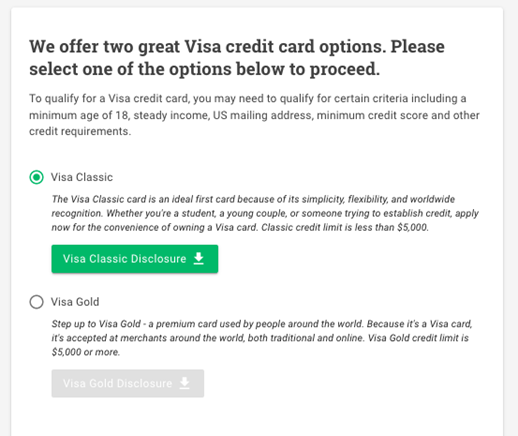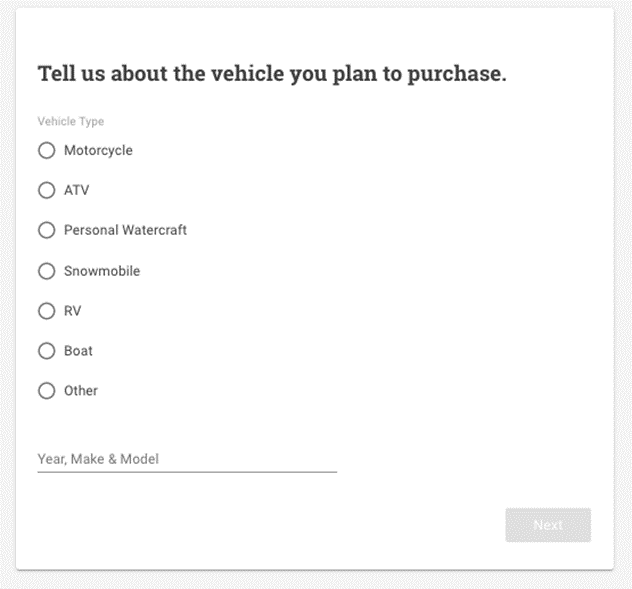 Offer an online application to your borrowers who are interested in putting a little fun and adventure into their life.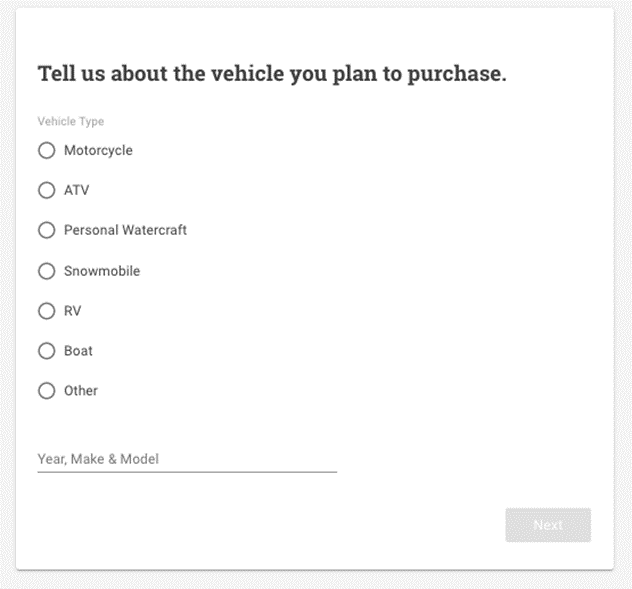 Our Construction Loan application asks all of the relevant questions for this type of loan for the convenience of the borrower and loan officer.