The most advanced Home Equity solution available provides you and your borrower the tools and capabilities to proceed from application to close in as little as two days.
Home Equity Turbo is the perfect solution for banks and credit unions that are struggling to manage their current home equity volume.  Our most advanced solution to date collects all of the information needed to close your loan in as little as two days.  By the end of the borrower application, we'll securely deliver the application data, product selection, AVM, credit report, VOA/VOI/VOE reports, underwriting report and much more directly to your loan officer and underwriter.  This solution is white-labeled and delivered right through your website for immediate access by your borrowers or members.
Whether it's increased volumes or personnel challenges (loan officers or underwriters), Home Equity Turbo can reduce the burden by collecting and delivering key data as part of the application process.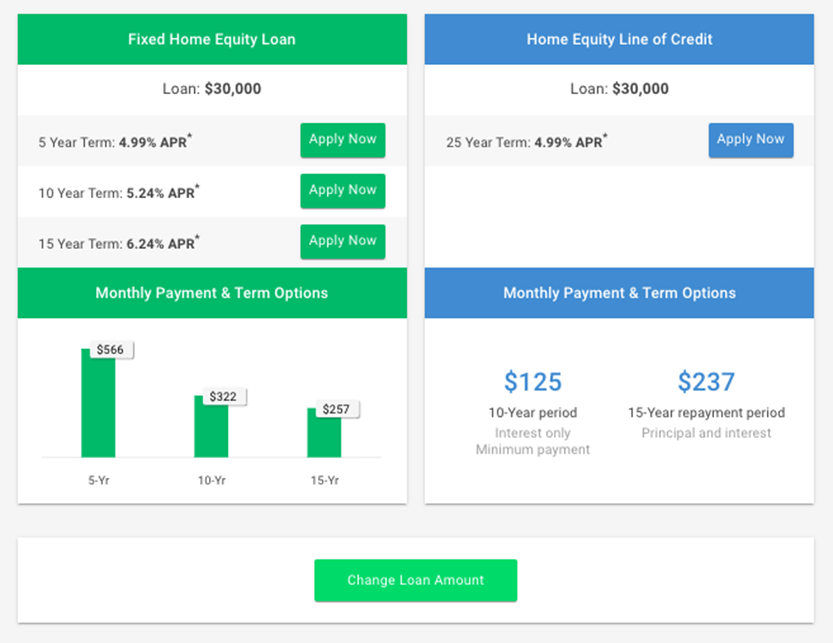 Our vast experience in developing lending applications is evident in the ease by which a borrower can access and complete the Home Equity Turbo application – generally in about 8 minutes!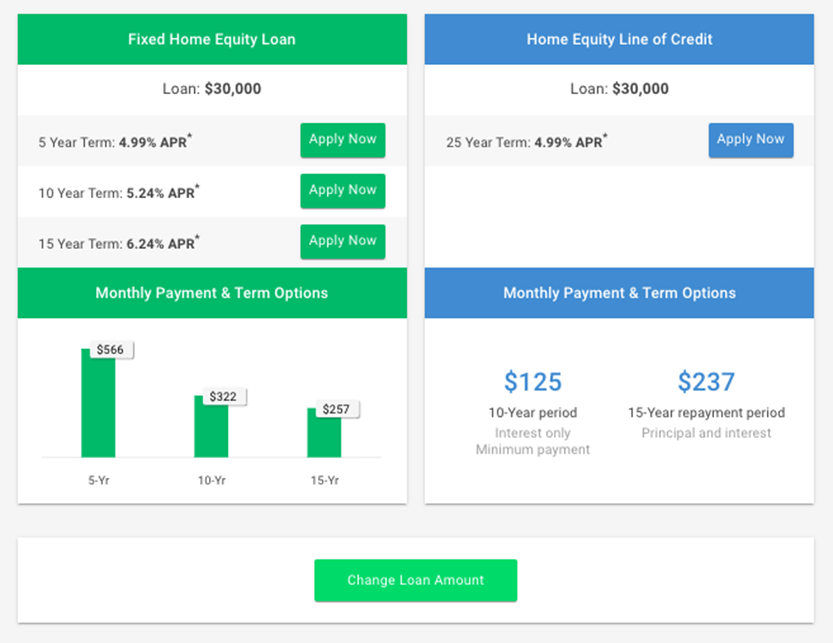 Why have your loan officer chase documents for verification purposes when Home Equity Turbo can collect and deliver these as part of the application process?  Contact us for the full set of 'close-ready' documents and reports.